About Matika Irons
Dentists Helping Dentists Since 1984
Forest Irons & Associates, Inc. started business in 1984 and successfully expanded to 30 states. For more detail, see the "contact" page on this website. A&A Dental Employment, Inc. started business in 1994, as a dental staffing service in Southeastern VA for anyone that works in a private or corporate practice or local government clinic. See www.aaprodentemps.com. AA Dental Staffing, Inc. most recently received a national contract with the U.S. Navy for staffing of their dental clinics. See www.aadentalstaffing.com. Taken together, they have grown significantly since inception. These three successful companies are the predecessors and foundations for Matika Irons.
Forest Irons, DDS
Past President & Consultant
Now retired, Dr. Forest brought over 40 years of academic, dental and business experience to his position. In addition to faculty appointments at UMKC, Emory University and UNC Chapel Hill, he has owned and operated four general private practices. He is a founding member of the Practice Valuation Study Group.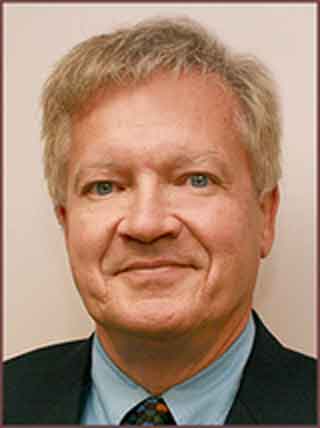 Rich Matika, MS, PMP
President & CEO
Rich has experience in the Information Technology (IT) field for over 33 years in various vertical markets as a programmer, analyst, director, consultant and university instructor. He joined Ann in 2005, and has participated in the expansion of a dental staffing service in private practices to include corporate dentistry, government clinics, locum tenens service for dentists, and others.
Ann Matika, BSDH, MS
COO
Ann has experience in dental private practices for over 30 years and as a university clinical instructor for 2 years. She excels in the education and marketing of dentistry. At the same time, she has been intimately involved in all aspects of administration and operations for several dental staffing companies.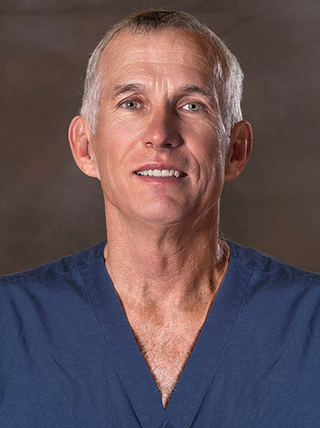 Eugene F. Young BS DDS, FAGD
National Dental Director
Eugene Young obtained his BS and DDS from the University of North Carolina at Chapel Hill. Awarded a Fellowship in the Academy of General Dentistry. Served on the Department of Operative Dentistry at UNC School of Dentistry. Eugene brings forty years of private practice experience which included using state of the art technology to create a communications model and one of the first paperless offices for the delivery of dental care. Has worked in the field of locum tenens and placement for the past six years.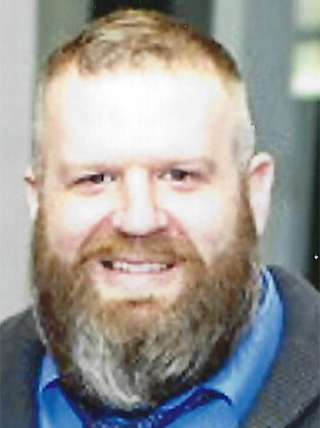 Jim Cantwell
National Sales Director
Jim has experience in sales, recruitment, and account management. He has put a special emphasis over the last 5 years on a consultative approach when working with both dental professionals and facilities. His experience includes working with all specialties and multiple practice types including corporate, private, and community based clinics.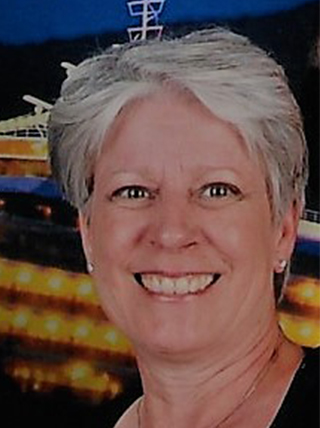 Joann Barnes
Marketing and Administrative Assistant
Joann is involved in the business from the initial contact with the private practice to client reviews after the work is done. She manages the database and associated procedures for potential and actual clients, independent contractor dentist providers, and related information.